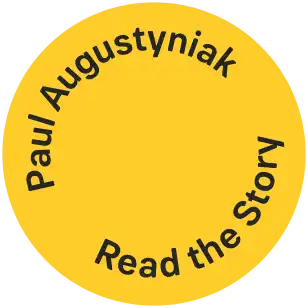 International Survivors of Suicide Loss Day
International Survivors of Suicide Loss Day, also known as "Survivor Day," is a day that has become synonymous with hope, healing, and connection for survivors of suicide loss around the world. Since 1999, AFSP has supported hundreds of Survivor Day events across the globe, held each year on the Saturday before American Thanksgiving.
At these informative and caring events, participants come together to find connection, understanding, and hope through their shared experience. While each event is unique, all feature an AFSP-produced documentary which offers a message of growth, resilience, and connection. For some, Survivor Day may be the first time they realize support is available, or that healing is possible. For others, Survivor Day is an annual opportunity to mark the occasion of their loss, and light the way forward for newer loss survivors.
This year, AFSP chapters hosted 221 total Survivor Day in-person and virtual events, with 5,500+ attendees.
In addition to local events held on November 20, AFSP also hosted a national Facebook Live program, as well as "Día de Esperanza (Day of Hope)" on November 19, a program specifically geared toward the Latinx community.
According to a survey conducted among this year's Survivor Day participants:
97% would recommend the program to others
8 out of 10 reported feeling connected to others because of attending Survivor Day
6 out of 10 said they plan to take time for themselves and practice self-care as a result of attending Survivor Day